Maha Shivaratri – Sahasra Linga Abhishekam (Thu, 11th Mar 2021 from 4 PM – 11 PM)
Maha Shivaratri – Sahasra Linga Abhishekam (11th Mar 2021 from 4 PM – 11 PM)
March 11, 2021
@
4:00 pm
–
11:00 pm
CST
Sairam Devotees. Every year during the auspicious month of Kartika Masa, Shirdi Sai Center performs Sahasra Linga Abhishekam to Lord Shiva. And for this year, coming Saturday on Thu, 11th Mar 2020 we are performing Sahasra Linga Abhishekam from 4 PM through 11 PM. We invite you all come and participate in person or virtually.
**Note : Participation requires pre-registration – Submit your detail using Google Form .
Due to COVID pandemic we planned to perform Abhishekam in batches and pre-registration required to participate. We have total 11 batches and 3 families per batch.
If you are interested to participate, please make the sponsorship $116 online using below service / Zelle payment (214-901-6913).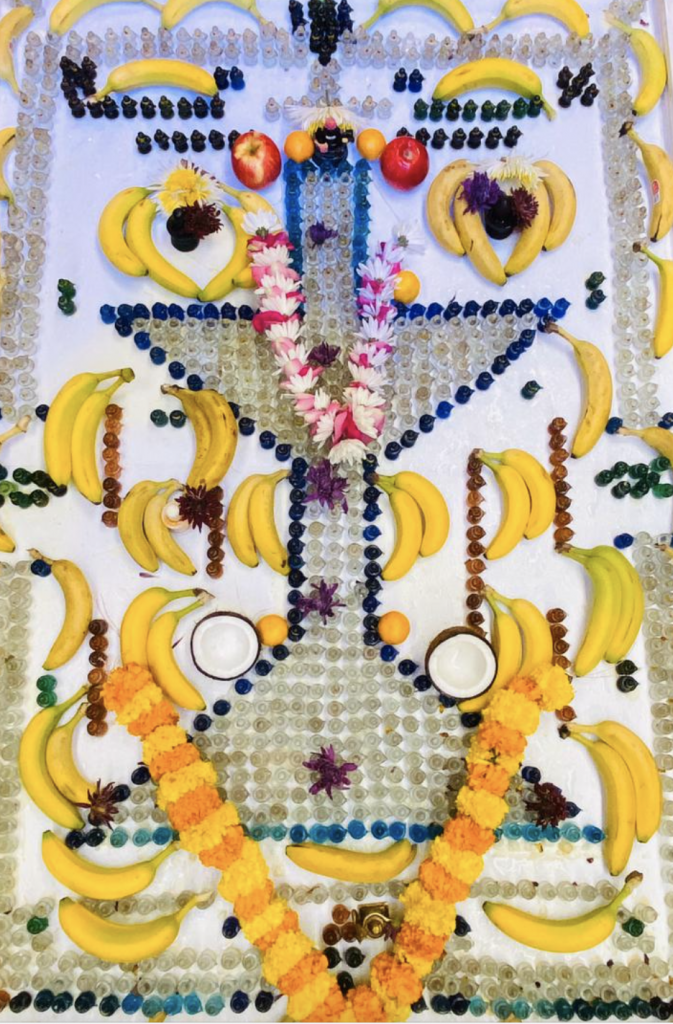 $116 Sponsorship